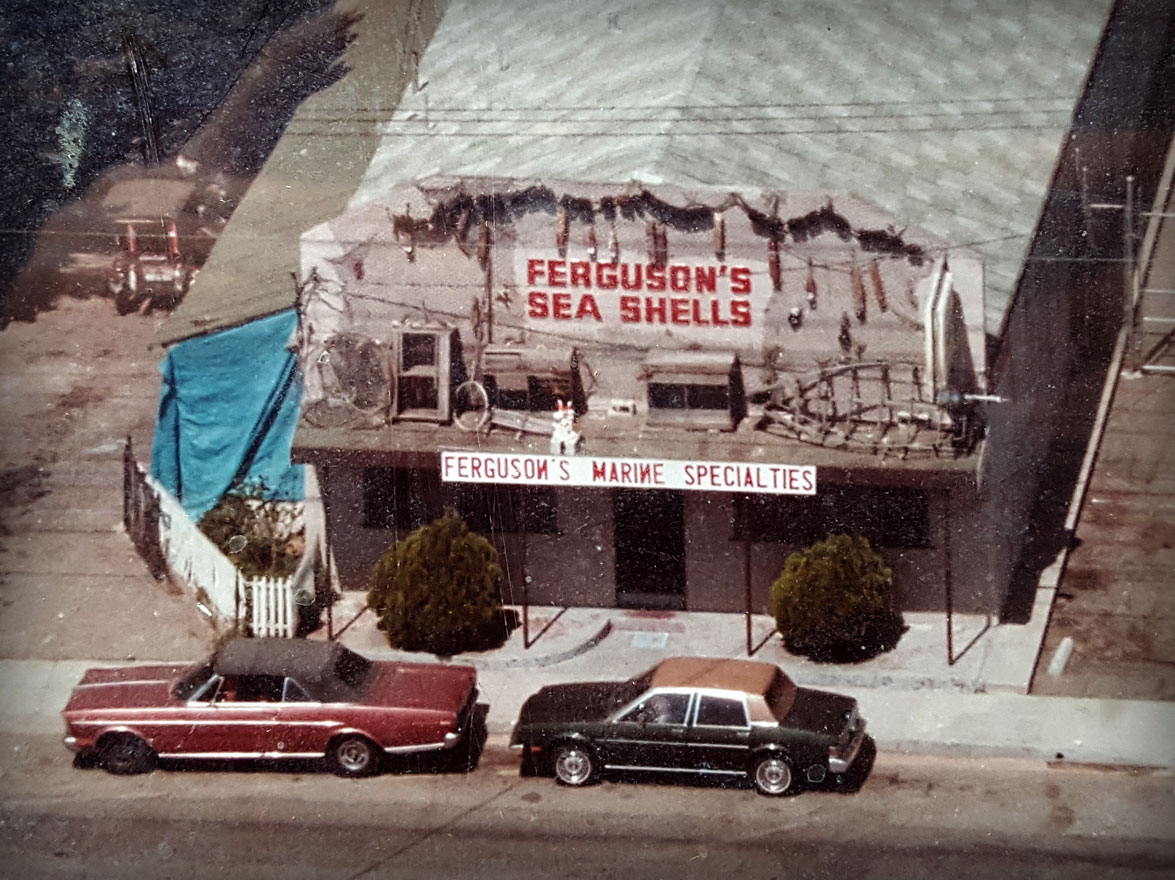 We are the worlds longest running sea shell dealer and distributor since 1945, proudly entering our 71st year in business and family owned.
Shop Now
Ferguson's Media
Check us out on California's Gold with Huell Howser, in the LA Times, and other videos and articles.
See More
Ferguson's Events
The Brea Spring Boutique
The Nutcracker in Brea
The Carlsbad Street Fair
Go to Calendar
What Our Customers are Saying
"This place has – by far- the best selection of shells in the region. The inventory is very well-organized and fun to explore. Lupe is knowledgeable and very accommodating, and the prices cannot be beat."
Anne W.
"The family that owns this place was so nice and helpful. I needed so many shells for a commercial and they had the best selection as well as great customer service. I will be seeing these guys again shortly."
Lindsey F.